Children of Light
The Tablets of Destiny are waiting...
I should have stayed at home.
Instead, I was attacked by a demon and thrown into a world of gods, werewolves, demons, and men that can't keep their hands to themselves…
Oh, and the King of the Universe is after me. The only thing that can restore the balance of the realms? Finding the Tablets of Destiny and assuming the throne…
Buy Now for $2.99!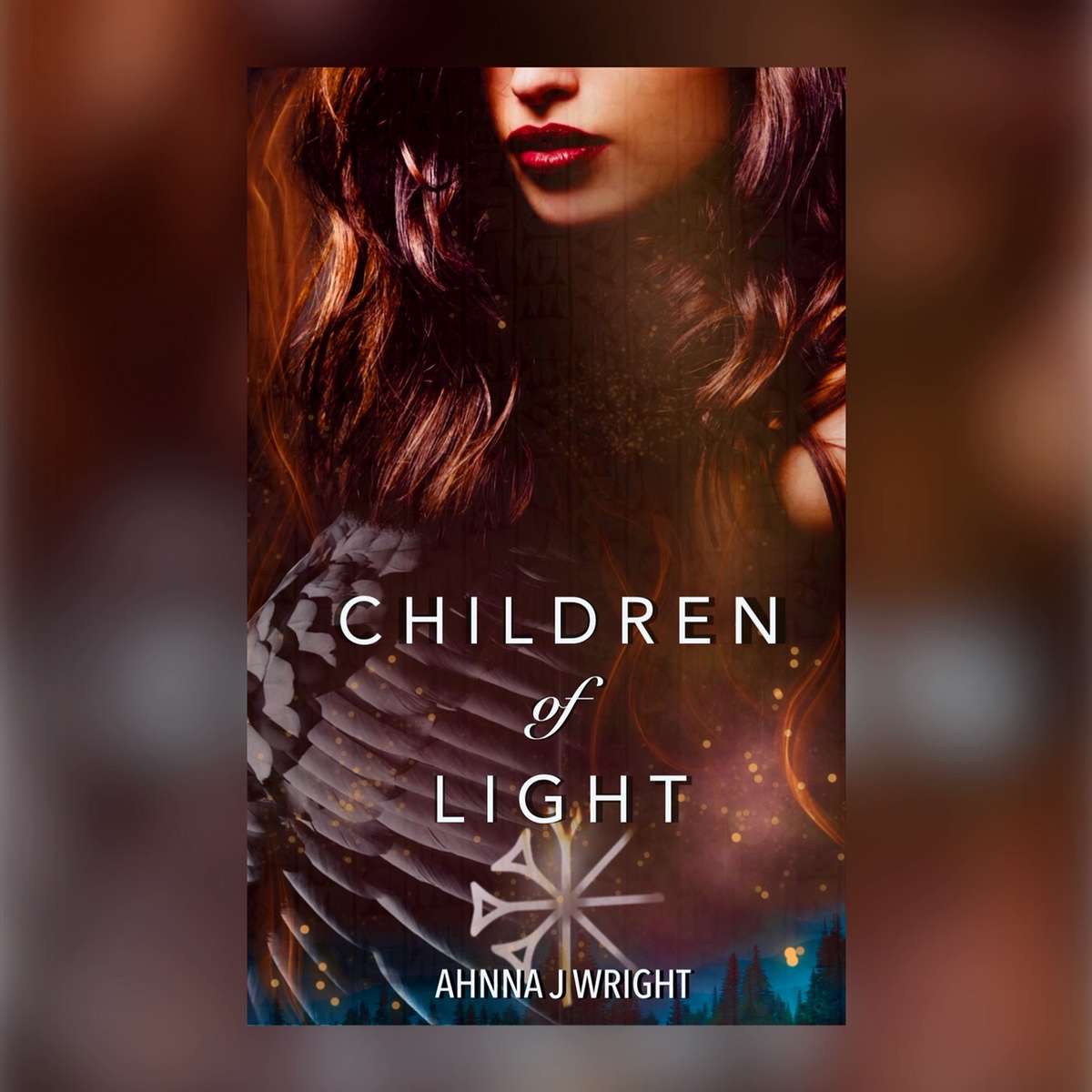 ABOUT THE BOOK
Liana Quick has struggled her entire life to avoid confrontation. Her powers are strong and dangerous...Unfortunately, the profession she chose brings her face to face with a demon sent straight from another realm.

Donovan D'Ange is the last Ursang. Sworn to protect the children of the gods, his only purpose in life is to deliver them to safety. Cain is the first nephilim, born to the gods and betrayed by a lover that had plans for the universe...The Tablets of Destiny are meant to be rewritten. Marduk, the King of the Universe, is out to destroy Liana. Can Donovan keep her from dying? Can Cain help her master her powers? Can Liana balance the slow burn building between her and her protectors while tracking down the Tablets?